Tactical 4X4 front and rear bumper. I had been looking for a steel rear bumper which was the one I kept tearing up. While at the National Rover Rally was offered a deal I could not pass up. Super buy if I bought Front and rear bumpers, I was trying to get a free install out of the deal .No deal but one of the folks having around the booth said he would install them  my stock front bumpers.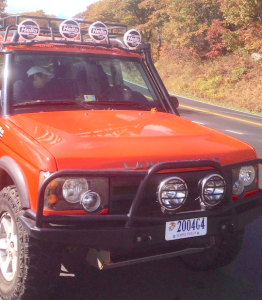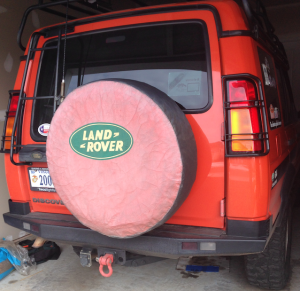 The an addition to the ongoing project …. A modified radio from GB4x4RADIO (formally Roverville Radio. I replaced the Visteon single disk CD player/radio, with an Alpine featuring John's (brilliant) famous ipod jack modification. This is great, not only can I use Itunes through my car speakers I now have hands free telephone. When the phone rings, just press answer and the tunes fade out and the phone starts up. When you hang up, the Itunes starts back up.
This also works great with the Tom Tom and MotionX GPS apps on the Iphone, Turning the music down, when the GPS is giving directions. This is some thing that should have been included from the factory……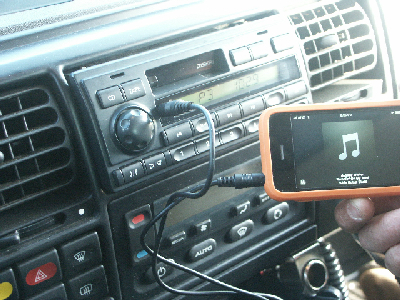 Received a phone call early one evening asking me if I still wanted an SD rack for the
G4
. The price was right so , off in the night to scarf it up before the chance passed me by.
click here to see how to wire lights on the rack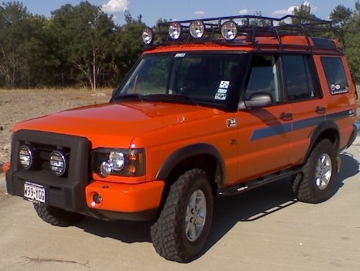 Installed a Land Rover skid plate, after I got an exceptional buy on one from Land Rover Frisco.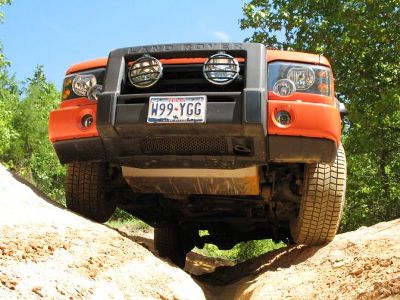 Added fuse block inside of battery box where the jack is located. This eliminates all the inline fuse for the lights and CB. Also installed the relays for the lights in the battery box.
Old Man E-mu medium springs to the front and spacers under the SLS air bags in the rear. This gave me aprox 2 inch lift.
I have also added RoverTym Adjustable front shock towers, and two inch rear shock brackets to the rear. This will give me some of the articulation lost with the two inch lift…. Wheels on the ground mean traction.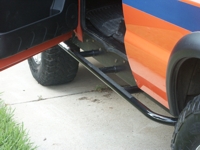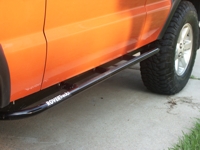 Removed the ARB side steps and replaced them with
RoverTracks
rock sliders to give a little more under side protection on some of the harder trails..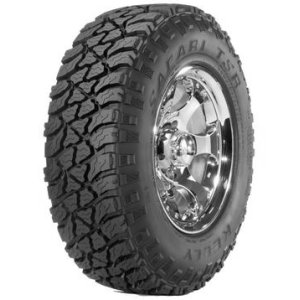 Took the Yokohama Geolander MT+in for a road hazard replacement. I was told they can no longer mount them on the alloy disco rims. Discount Tire replaced all five with Fierce Attitude M/T, I stayed with the 265/75X16s. So far they seem to ride well and worked well the two times I have been off road with them.
…
Jim
E
4 Responses to "Mods to G4"